Food Act 2014
The Food Act 2014 came into force on 1 March 2016 and has replaced the Food Act 1981. The new Act aims to make it easier and less costly for many food businesses, whilst at the same time making sure that food produced is safe and suitable for sale.
What do the food safety rules mean for you? Find out now
Do you run a caf or restaurant? Maybe you own a dairy? Or sell produce to the supermarket? If your business involves selling or providing food, in any form, then now is the time to find out what new food regulations will mean for you.
MPI has developed a great new tool to make it easy to see how the new Food Act 2014 applies to you. Visit the MPI website and read about the Food Safety Rules.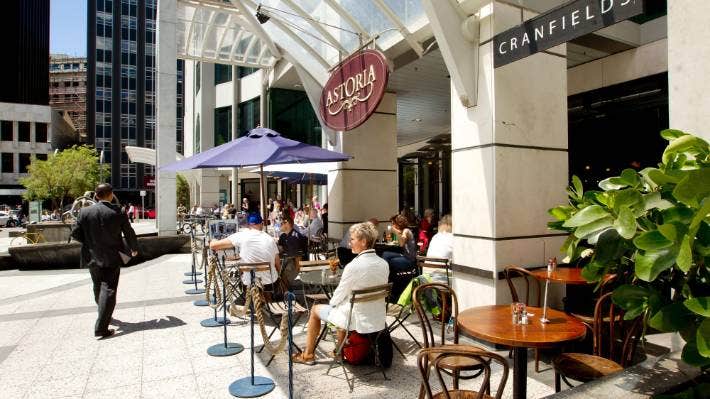 The new Food Act recognises that all food businesses and providers are different. How you are regulated will depend on the type of food you make or sell, and the level of food safety risk involved. Businesses that are involved in higher risk activities like making cheese or preparing meals, will be regulated differently from those involved in lower risk activities, like selling pre-packaged food or growing vegetables.