Sourcing Funding
Generosity New Zealand (previously called the Funding Information Service (FIS)) allows all New Zealanders access to comprehensive and accurate funding information via their givUS (formerly called FundView) and givME (formerly called BreakOut) databases. Grey District Council has made access to these funding databases available for anyone sourcing community funding or individual scholarships, grants and award funding.
Grey District Council is pleased this service is easily accessible to the public. Whether you are a community organisation, student or teacher, having access to reliable and up to date information when sourcing external funding is invaluable.
givUS (formerly called FundView)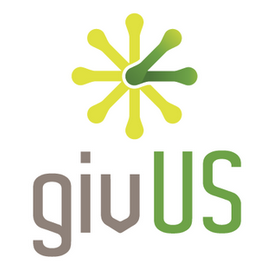 This is the most used information collection and holds more than 700 active records.
"givUS is an essential database tool for anyone searching for funding information for a community organisation," says Natasha McDougall, Marketing Manager. "The database gives searchers the best matches of funding for which they're eligible in terms of their organisation's location and purpose, the groups of people who will benefit and the project cost for which the grant is required. Each record has comprehensive information on specific application requirements, closing dates, contact details and so on. Funding information is provided from government, local authorities, statutory and philanthropic trusts, gaming trust and some service organisations.
givME (formerly called BreakOut)
givME has around 2,100 active records available for students, teachers and researchers from all levels to search, with new scholarships and awards being added each month.
How to access these databases
Previously only available through the Department of Internal Affairs, these databases can be accessed via the public computers at the Grey District Library.
You can also access the funding databases remotely using the following link. You will need to use your Grey District Library card number to login.