​Kowhai St and Collins St Pump Station 2022 Refresh
Waste Treatment Pump Stations on Kowhai Street and Collins Street recently received an upgrade.
Big thank you to Kurtis Perrin-Smith for leading this project and his dedicated team for all the good work they do to support the Greymouth Community.
Artwork has been installed on both doors by local artist Fi Ginivan
Check out the before and after photos!
Collins St Building:
Thoroughly cleaned
A fresh coat of paint on the interior and exterior
Fire Extinguishers were updated
Artwork was installed on the door to prevent further vandalism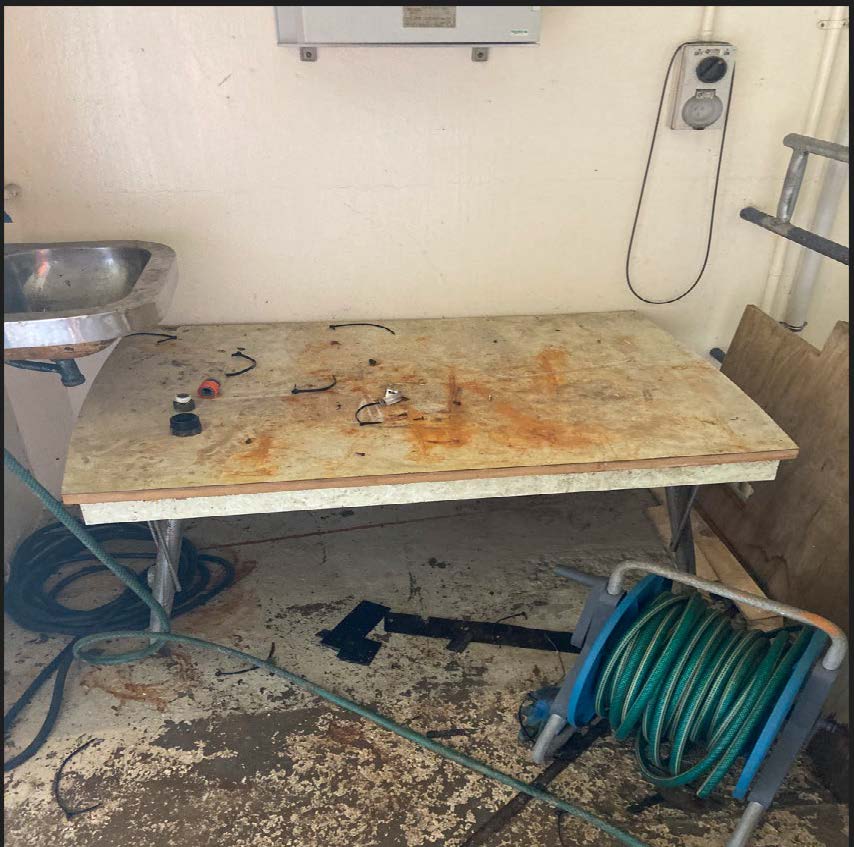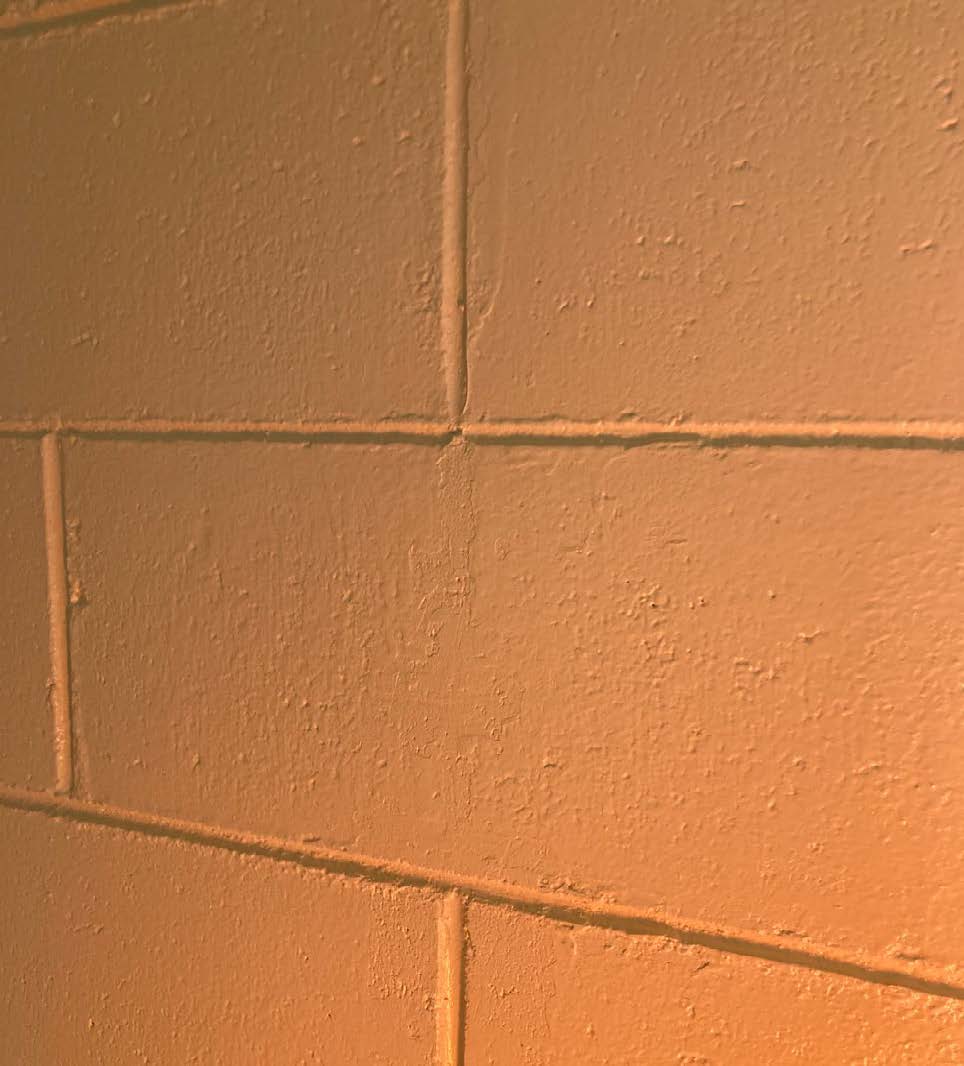 Kowhai St Building:
Thoroughly cleaned interior and exterior
A Fresh coat of paint on the interior
Interiors were tidied with cables neatly tied and equipment stored
Artwork was installed on the door to prevent further vandalism