Dog Registration
When to register your dog
All dogs over the age of three months must be registered. It is an offence to keep a dog older than three months which is unregistered. The penalty is a $300 fine.
If you move to the Grey District part way through the dog registration year, please bring your current registration tag into our offices at 105 Tainui Street along with any relevant paper work and you will be issued with a Grey District dog registration tag.
Any dog not wearing a collar with a current registration label or disc will be treated as unregistered. Replacement tags may be obtained from Council for a small fee.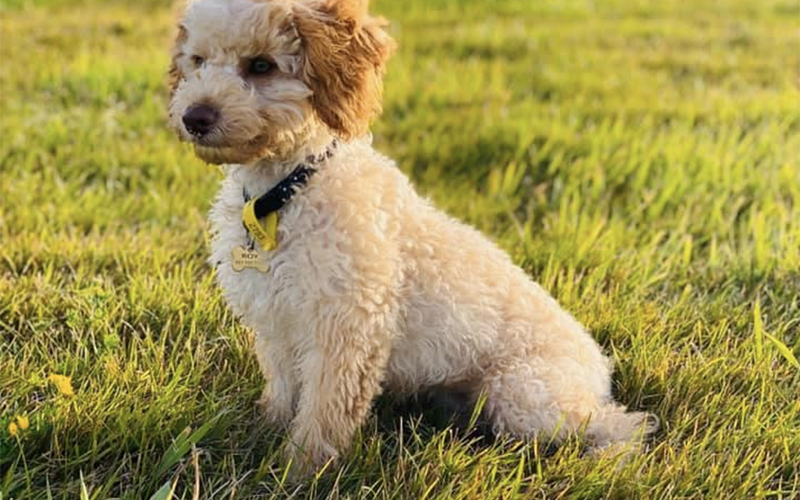 Re-registration

If your dog is already registered in the Grey District, you will receive a notice for re-registration in June each year. You must register your dog(s) by 31 July every year to avoid penalties. Registration fees are used to maintain a safe and healthy environment for residents - the Council does not profit from dog fees.
Methods of re-registering your dog(s)

When you receive your dog registration notice in June, please check that the details about your dog are correct. If any information requires updating, please write this on the registration form so that Dog Control records can be updated. Please ensure that your form has been signed before you return it.
You can register your dog by:
| | |
| --- | --- |
| Paying in person at Council offices by cash, eftpos or credit card | Visit Council offices at 105 Tainui Street, Greymouth. |
| Online payment (re-registration only) | You can pay your dog re-registration online by clicking here. |
When registering your dog by post, it may take up to 14 days until you receive your registration tag.
Dog registration fees
To view the current dog registration fees, please refer to Fees and Charges.
Refund of registration
It can be a sad and traumatic time when we lose a loved pet as they are very much part of our family . In the unfortunate event your dog dies, you are entitled to a refund of the registration fee for the remaining full months of the year. Please come into our offices and complete a Dog Registration Refund Form, our friendly staff can assist you to complete this if needed. The refund is generally calculated from the date on which you apply, however if you can provide proof of the date of death from the vet, it will be backdated to the date the dog died.
What is my dog registration fee used for?
Uncontrolled dogs not only present a nuisance but also a threat, as is evidenced by the high incidence of dog attacks on humans and other animals.
We have to deliver a 24 hour service to deal with both dog and stock control. Staff can be very busy both during the day and at night, as they also attend a high number of after-hour call-outs. Council deals with these incidents on a user pays basis as much as possible and your dog registration fees pay for the balance of the dog and stock control services we deliver, including:
Promoting better care and control of the dogs in the Grey District.
Promoting community safety by dealing with aggressive dogs and irresponsible owners.
Protecting dogs by encouraging responsible dog ownership.
Responding to complaints about dogs.
Re-uniting lost dogs with owners.
Providing a pound facility (impounding fees pay for pound operation).
Providing the community with information on dogs.
Monitoring and enforcing bylaws on dog control.
Taking legal action against owners of unregistered or problem dogs.
Implementing dog control policies.
Advocating on dog matters.
Protecting dog lovers' rights to own dogs and dealing with dog related problems.